The excitement to downsize is real
One of the biggest things with moving into an RV is downsizing. There is virtually no way to comfortably fit all of your household possessions into a trailer (unless you are a hoarder). From what I have seen, there is a lot of anxiety associated with this process which is understandable. For me, I am really, really looking forward to it!
Purging is one of my favorite activities. On a regular basis, I go through our condo and huck and chuck stuff. I love spending a weekend ripping apart closets and drawers and getting rid of all the things we no longer need or use. Mostly, these purges happen while Kendall is away at work. Many a time he has come home to find possessions "missing", or if I am really off my game, he will find his things in the condo garbage room (oops).
Two years ago we downsized from a 1,300 square foot townhouse with three bedrooms, a basement, and a garage to a 630 square foot condo. Best. Thing. Ever.
I did not enjoy living in the townhouse. It bothered me that things were so spread out and that rooms were not all on the same level. Toffee also did not like that she couldn't see us all in one room and spent a lot of time running around the house checking rooms. I also just didn't like all the "junk". When you live in a large space, you tend to fill that large space.
Now, with the promise of downsizing even further, I can hardly control myself. My fear is that I will clear out the house too soon and we will end up with no furniture before we move into the trailer.
While I am maintaining some control, I did spend last weekend purging the kitchen and living room. Everything that can be put up for sale has been (for example wall décor, extra appliances). This weekend… closets! I will let you know how it goes.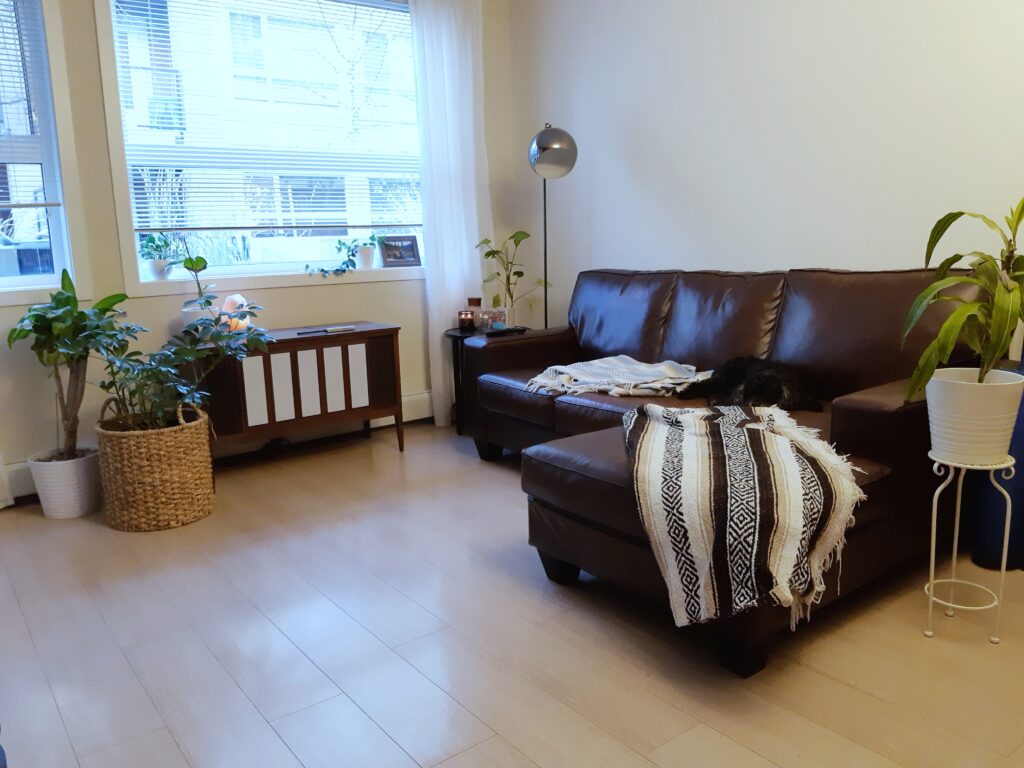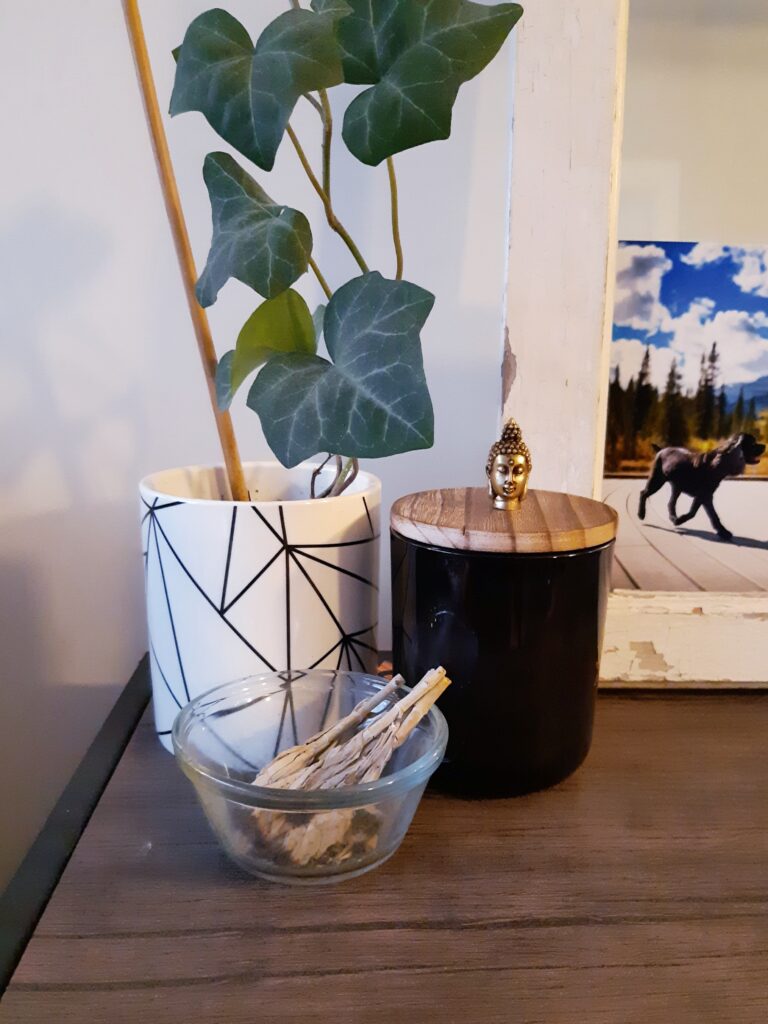 What was or is your favorite part of downsizing?!
Follow us @dashboarddrifters
Get it. Wear it. Share it. www.friggintourists.com