Hey there!
We're the Dashboard Drifters.
We're Jenn and Kendall, digital nomad expats in Mexico, content writers, and manifesters of our dream life.
Obsessed with: cocker spaniels, any-kind-of taco, and sunshine. We have been living the dream since '20.
We didn't always live in the sunshine
and work online…
In fact, until just before 2020, you would have found Jenn and Kendall working in the oil and gas sector, bundled up for the seemingly nine months of winter endured by Alberta, and only vacationing a couple weeks a year.
After signing a contract (questionably legal) in a margarita bar while on honeymoon, Jenn and Kendall decided enough was enough and they were going to act on their dreams. No more working out of town. No more blistering cold winters. No more long-awaited vacations.
Instead of grinding until retirement, Jenn and Kendall decided that night that they would pack it up and move to Mexico within 2-5 years.
Cheers!
Like true dreamers, Jenn and Kendall SURPASSED their goal of moving to Mexico by over three years! That's right. Just a year and a bit after cheersing their marg's to the good life, they were living it.
It's been a Mexican minute…
Hey amigos, right now we are probably sipping coffee or beers on the beach dreaming of ways that we can share how other dreamers, digital nomads, and expat wanna-bes can manifest a life that allows them to work less and live more.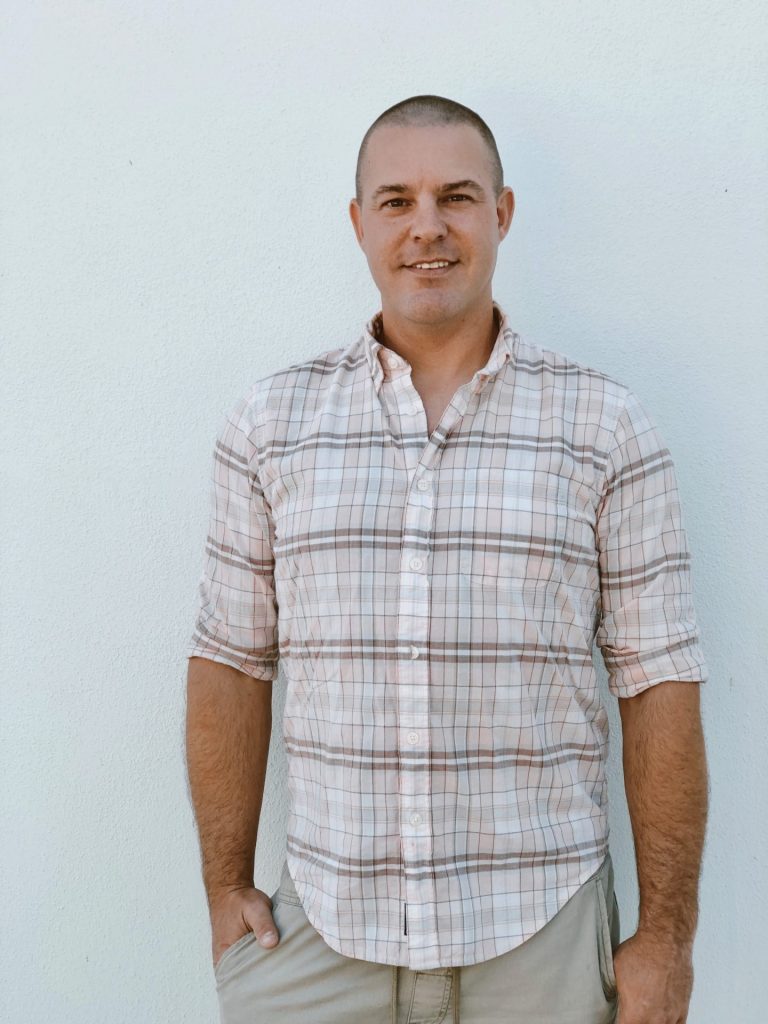 Kendall
Keeps everything running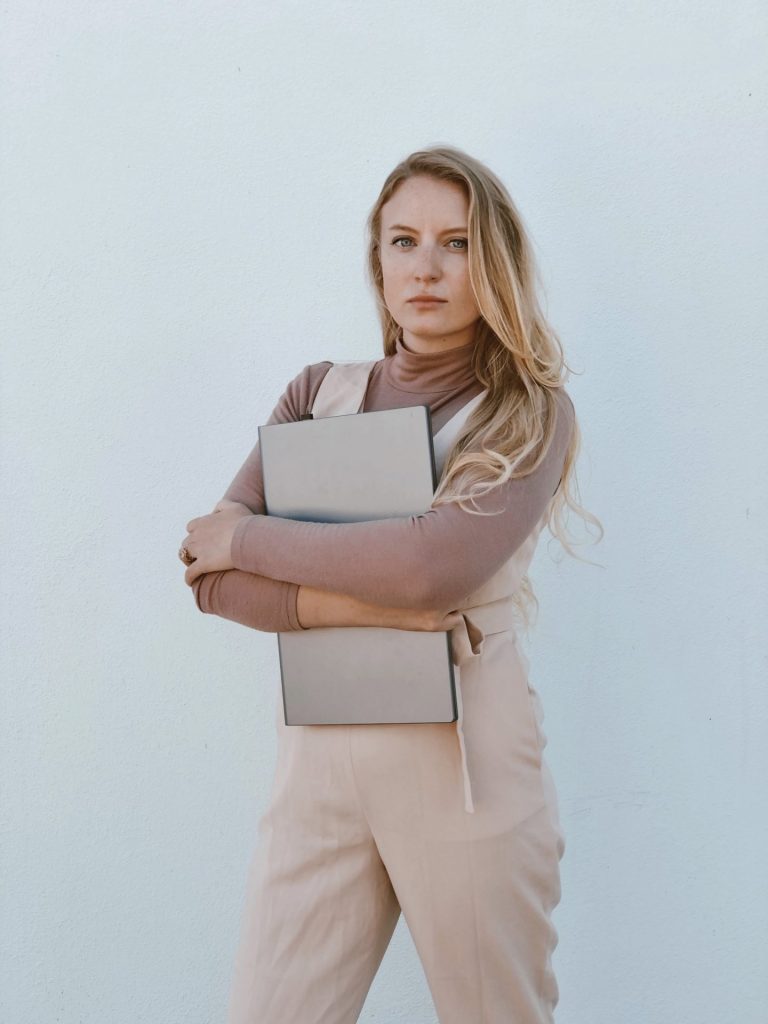 Jennifer
Dreamer & the Boss 😉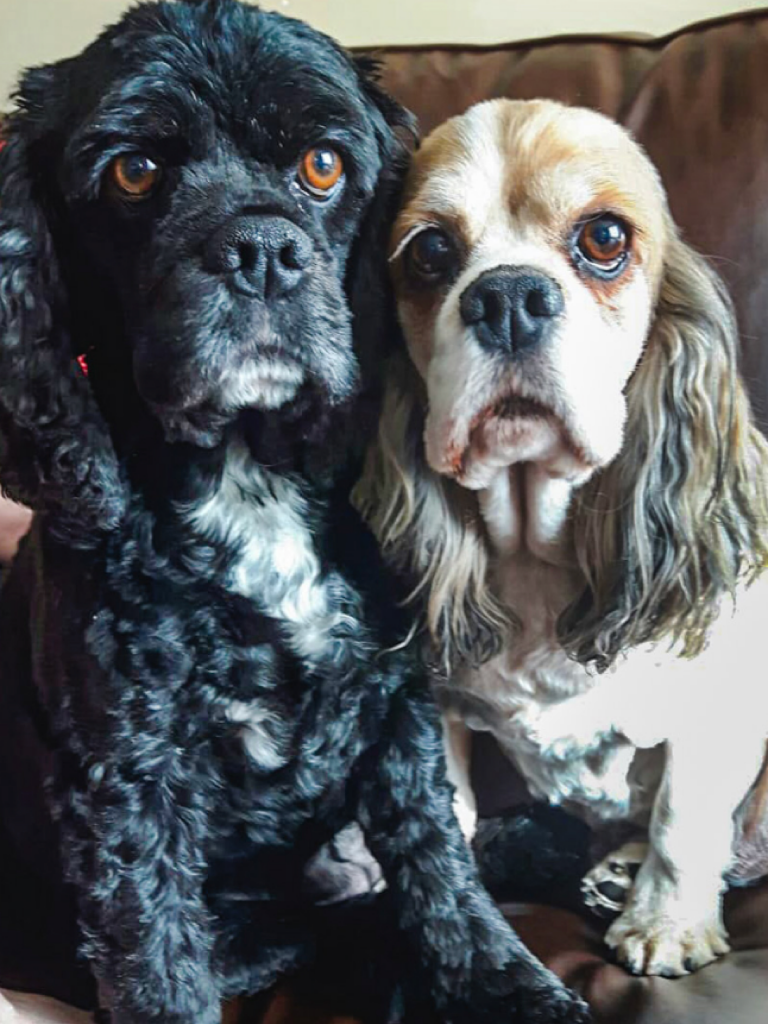 Roxie & Toffee
Livin' their best life
Let's keep in touch
Dropping semi-regular, but infrequent updates, tips, and guides so you can live your best life, too! (because no one likes junk mail).