What the heck is the plan?
Since announcing we were planning to move to Mexico, we have received several panicked phone calls. From the sounds of them, you would think we were leaving in the dead of night tomorrow. Word to the wise: tell your family before you annouce your plans to the internet. Apparently, we forgot that step.
So what is the plan? Well friends, the good news (for you) is that we aren't leaving until next year. In fact, we aren't leaving for another seven months. That is one more Halloween, Christmas, New Year, Valentine's Day, Easter, and Canada day. The bad news (for us), is that it is one more blustery winter in Calgary and northern Alberta. In fact, we have another 216 days. But who is counting?
The plan is loose and subject to change. We are being stubborn on the vision but flexible on the details. The basis of the plan is to drive across the country to Prince Edward Island and spend three months (ish) with family in the red sand. Then, drive down through the USA where the pit stops are dependent on the baseball season and racing the winter. Best case, with good weather and exciting post season baseball, is hitting up St. Louis for the month of October. We would also like to stop in Colorado. Then really, we are just racing the winter weather and traveling to areas that are sunny and warm. We are planning to leave our winter gear in Alberta so staying in sandal weather locations is a must.
From there, Kendall is the real planner for Mexico. He has been researching all the best places to live. So far, we have tentatively decided to go down to Baja and tour around San Jose del Cabo and La Paz. The possibilities are endless and we are setting course with no real destination in mind.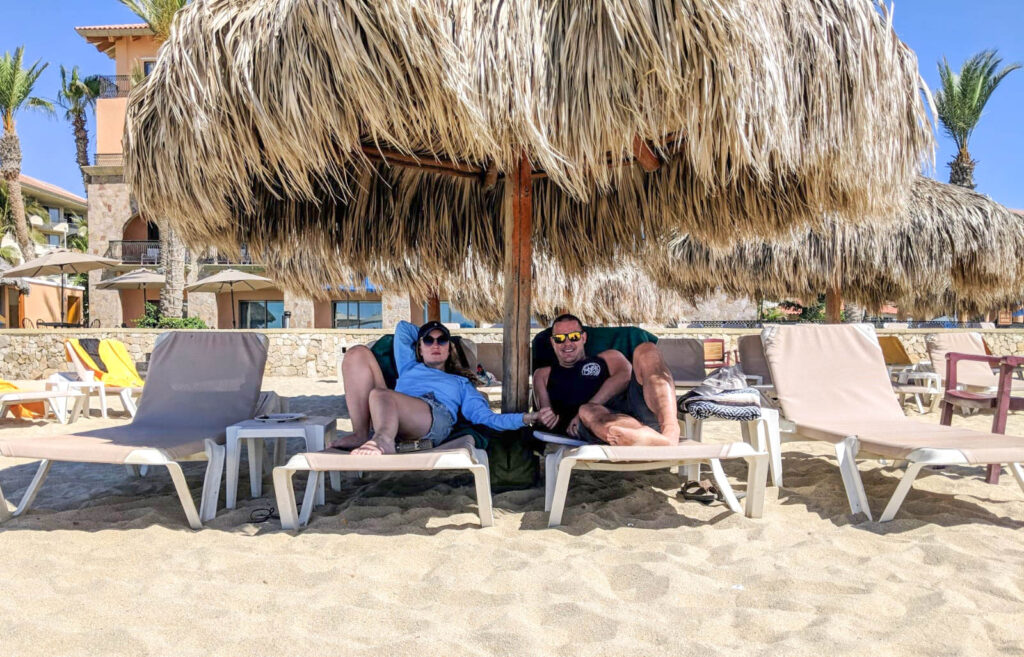 "The joy of life comes from our encounters with new experiences, and hence there is no greater joy than to have an endlessly changing horizon, for each day to have a new and different sun." Christopher McCandless